Introducing some of the faces behind FMI
Leadership Team
FMI's unique company culture and values of empathy, excellence and bravery are instilled by the leadership team and the effects of which evidently filter into our entire company.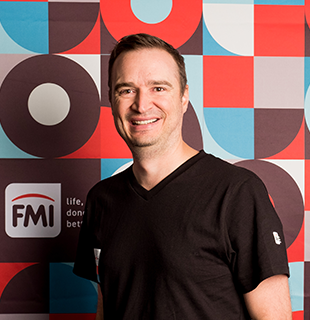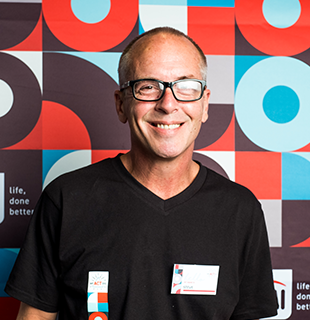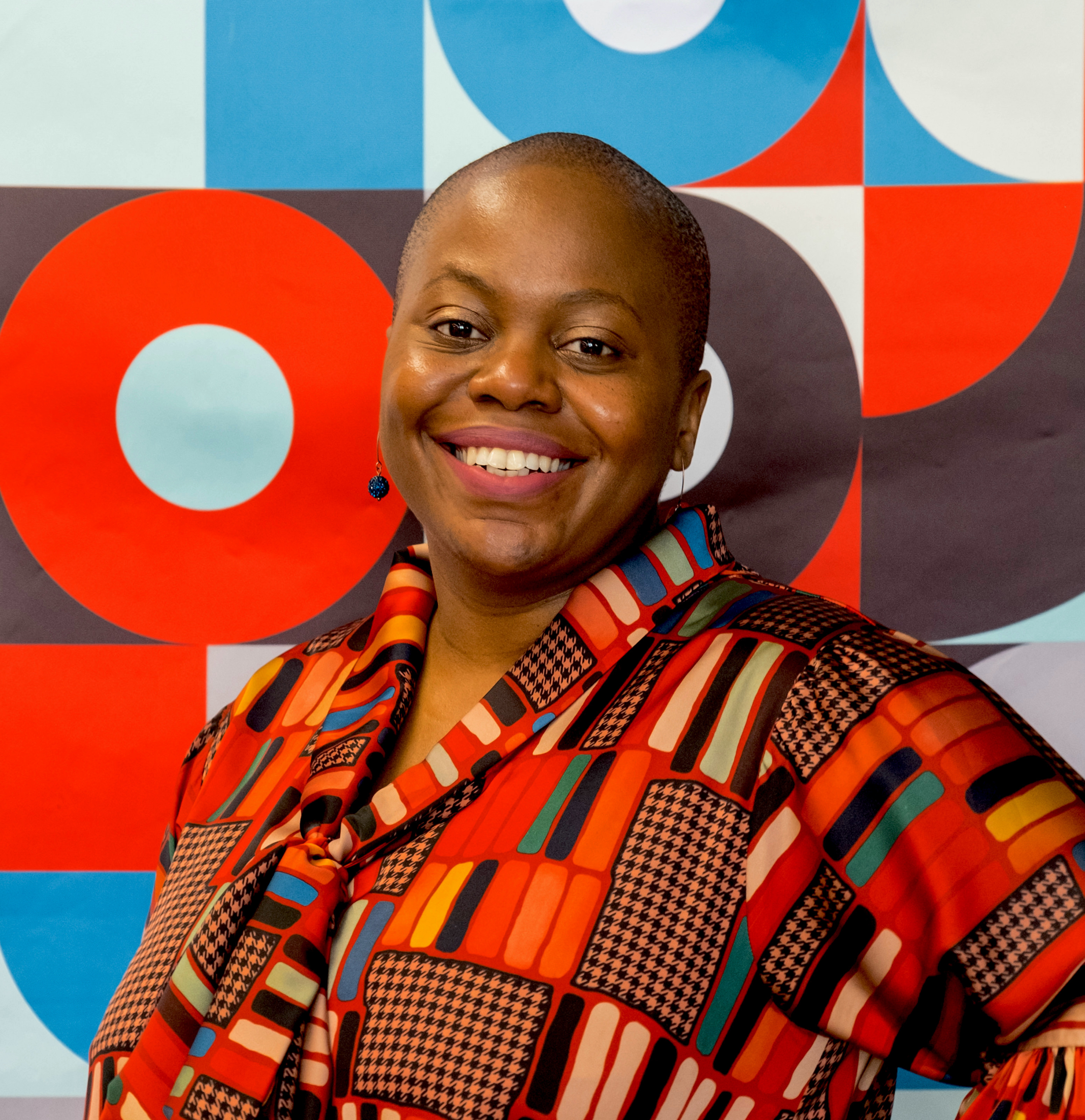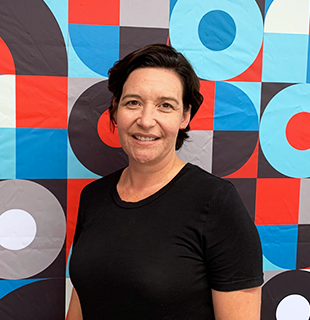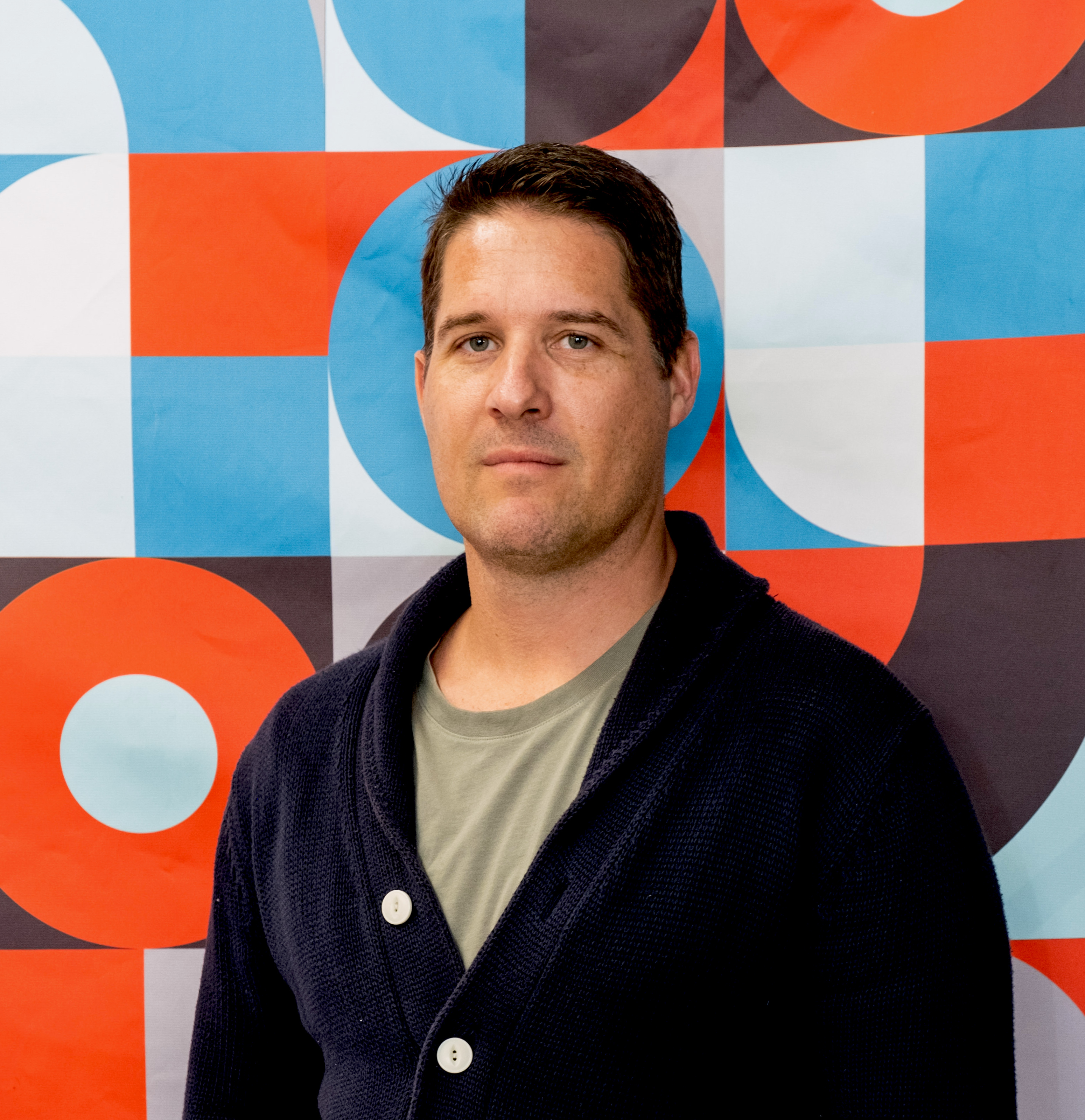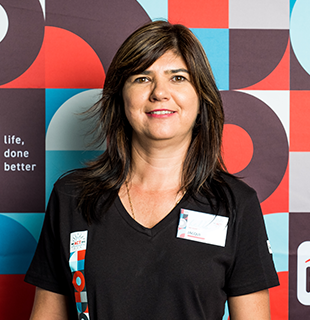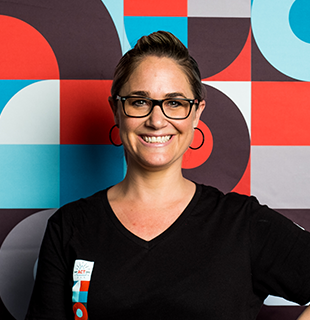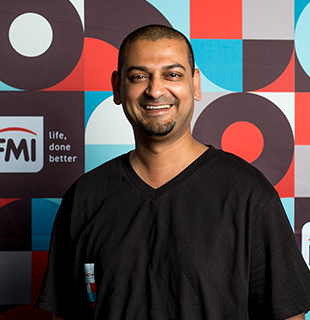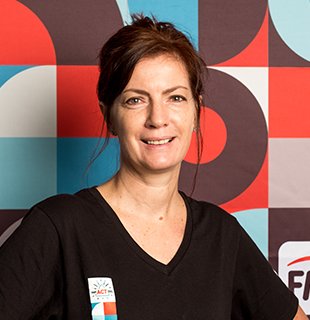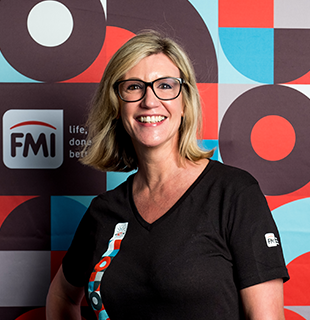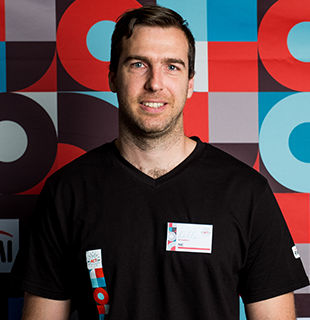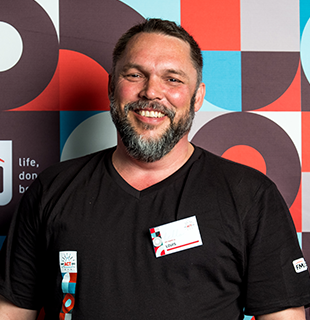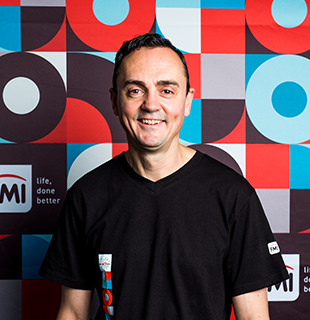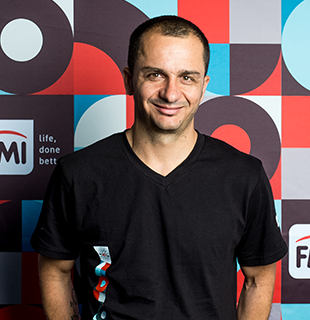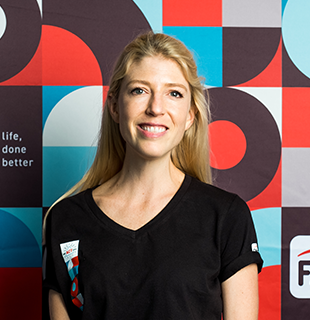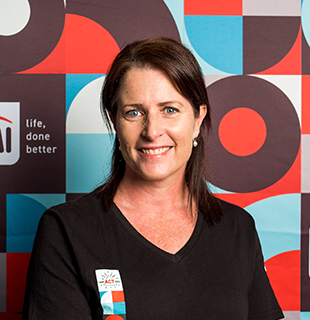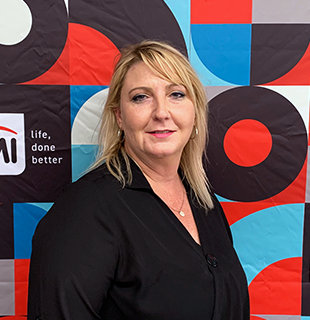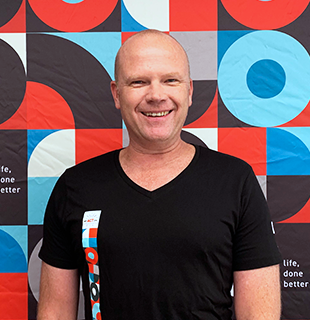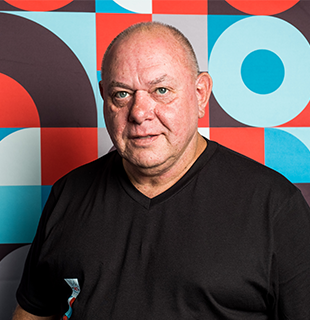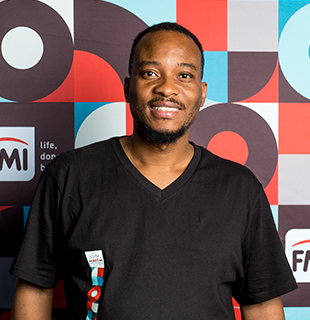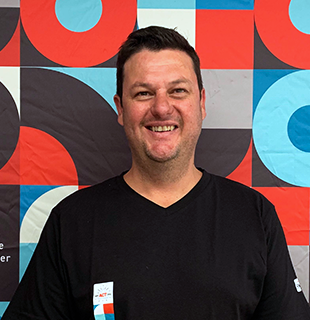 Interested in joining our team? Visit our careers page to find out more about what we have to offer.
Work for us
Previous
Next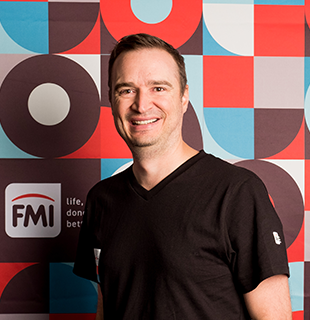 Neil Wolno
Chief Financial Officer & Acting CEO
Neil brings vast financial experience to the team and has held various executive roles within the financial services division of the Bidvest Group. His wealth of knowledge in the world of finance and his goal-oriented approach is making an impressive impact in the development and evolution of the FMI business.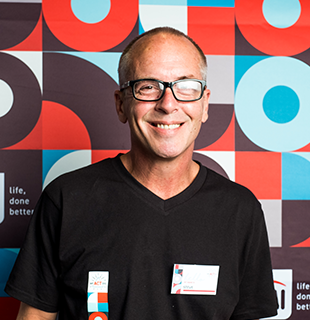 Steve Piper
Chief Distribution Officer
One of FMI's original employees, Steve joined the company in the mid-90's. A well-rounded individual, Steve is firmly entrenched in delivering service excellence across all of FMI's distribution channels. His passion for personalised customer interaction, combined with a unique and relaxed people management style, ensures that FMI delivers at every turn.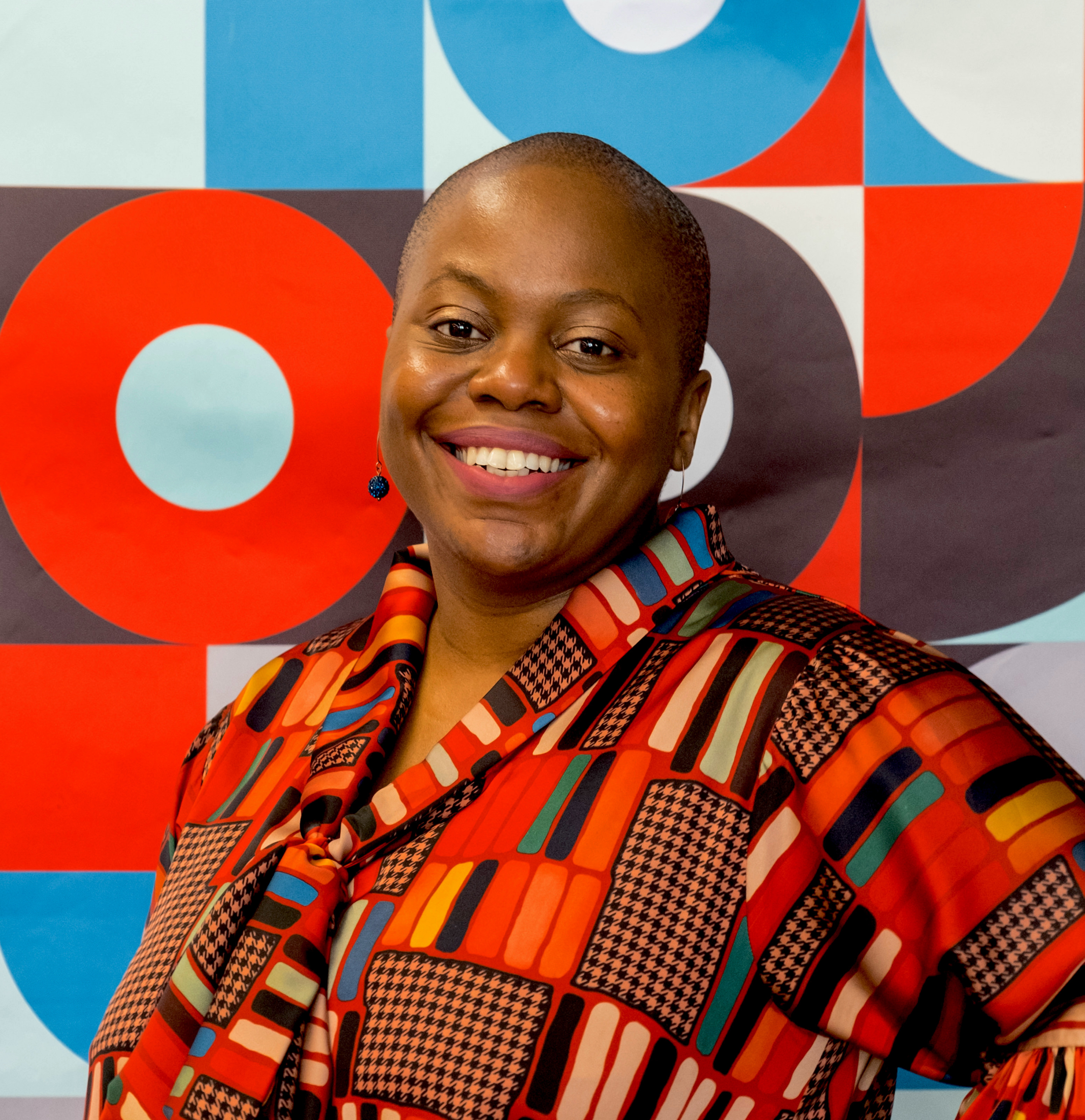 Zanele Ntulini
Chief Marketing Officer
Zanele is a strategic marketing and advertising executive with 19 years' experience in building strong brands, and developing and implementing marketing strategies that translate into effective integrated marketing communication solutions.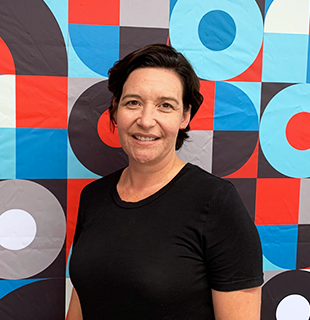 Leza Wells
Chief Product Actuary
With a wealth of experience in the life insurance industry for over 20 years, both locally and internationally, Leza's experience ranges from reinsurance, consulting to direct life insurance. She brings strategic thinking, market knowledge, and strong risk management with a pragmatic and commercial approach. Leza is excited about being part of the FMI growth and taking the business to the next level through untapped opportunities.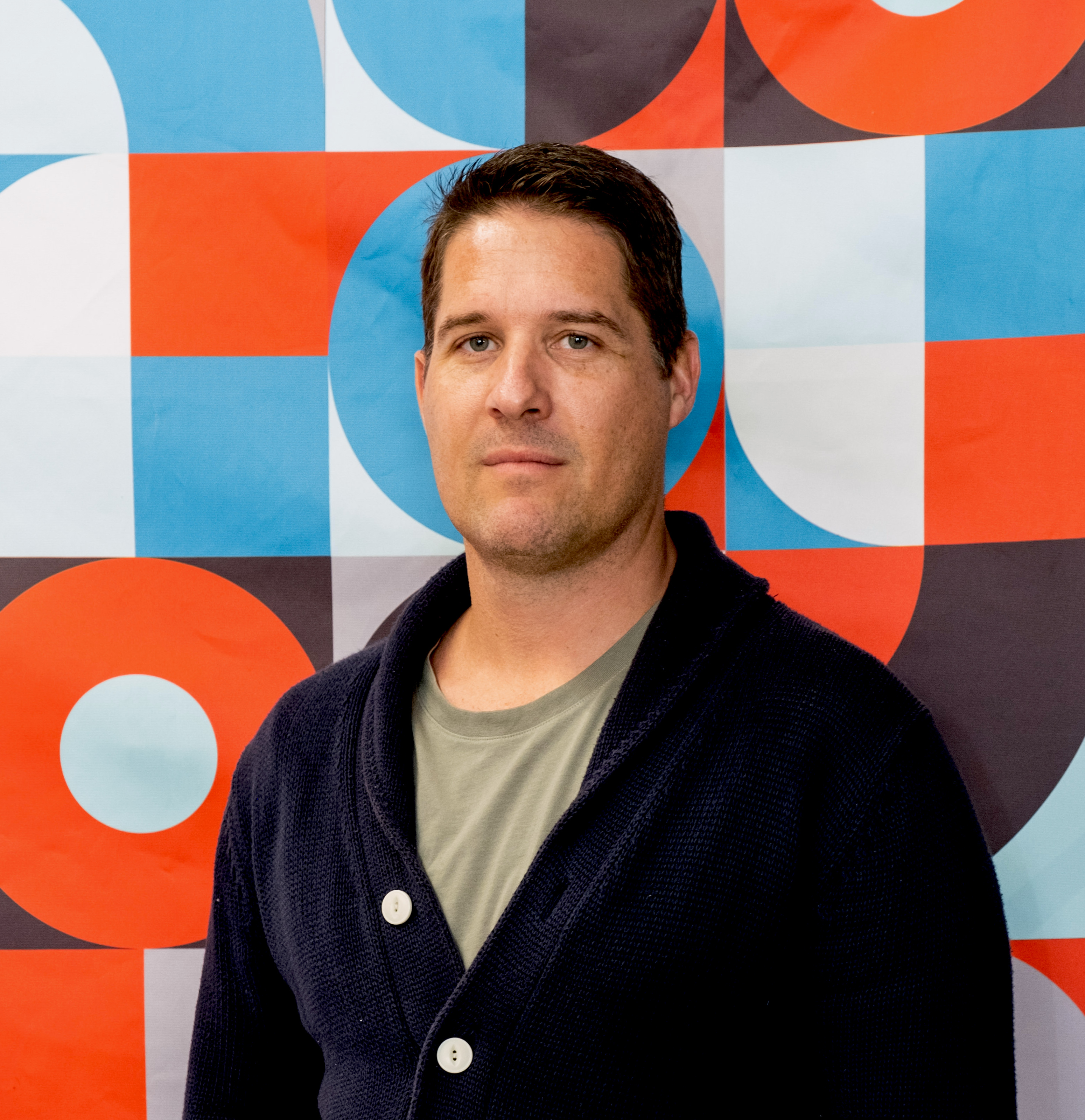 Gareth Quin
Chief Technology Officer
Having spent over 10 years driving software adoption and innovation in the real estate industry, Gareth has seen first-hand how technology can transform a business. With his combination of experience and obsession in building intelligent systems and strategising around big impact technology, Gareth has been integral in placing FMI in the unique position to lead the way in tech-enabled insurance for the modern customer and adviser.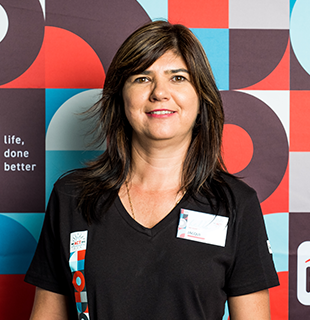 Jacqui Whiting
Head of Service Delivery
The insurance industry has been Jacqui's passion since 1989. She has since been exposed and grown to understand the challenges and opportunities our independent financial advisers face. Jacqui's ongoing commitment to the livelihood of independent financial advisers is what drives her to continue to build and adapt the appropriate distribution model to support them.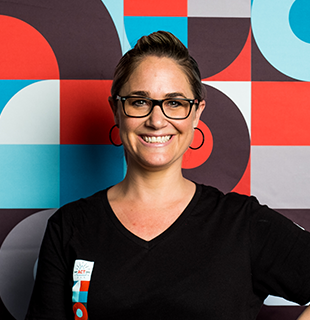 Kirsten James
Head of People
Having over a decade of experience in everything people related in different types of industries, Kirsten won us over with her integrity, passion for innovative HR and a fierce protection of company culture and values.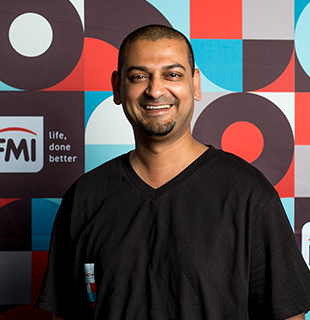 Sacchin Maharaj
Head of Risk & Governance
After joining FMI in 2000, Sacchin has gained an in-depth and holistic view of the business. His strong operational, financial and project management background has led to his current role. Sacchin's commitment to responsibility in maintaining strong yet robust governance and compliance principles are crucial to ensure adherence to regulatory requirements while enabling the business to operate with agility.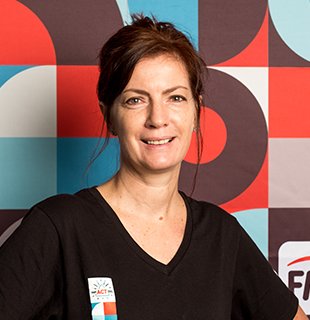 Magda Briers
Head of Claims
Magda is a qualified occupational therapist with clinical experience in hospitals as well as private practice focussing on medico-legal, functional capacity evaluations. With this impressive experience, she brings her pursuit to make an impact on the FMI business and love for helping people into the claims environment. She is responsible for formulating the claims philosophy and claims management strategy, leading a team of rehabilitation specialists and claims consultants.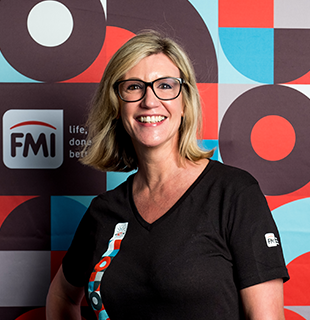 Lee-Anne Lock
Head of Underwriting
After studying as a nurse, Lee-Anne found her passion in underwriting and hasn't looked back since. Her natural ability to lead has allowed her to nurture, mentor and guide her team to greater heights. She's able to bring out the best in individuals and puts forward strategic solutions that improve FMI's suite of products.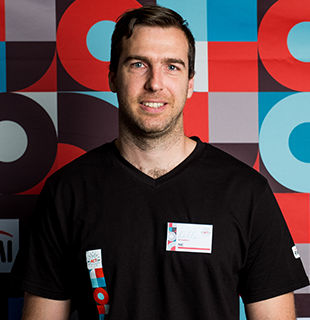 Nic Smit
Head of Product & Pricing
Ever since joining FMI in 2008 after studying actuarial science, and later qualifying as an actuary in 2012, Nic has brought a valuable and fresh approach to creating products that answer to FMI's policyholders' needs. His primarily been responsible for product development and pricing.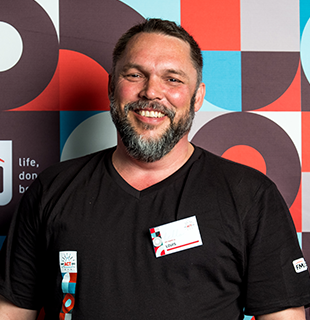 Louis Bester
Head of Development
Louis started his career as a software engineer more than 20 years ago. He has created and developed technology that changes lives and makes the impossible possible. He can stretch the limits of his imagination to help development teams achieve optimal, streamlined production of systems facilitating the digital transformation of FMI.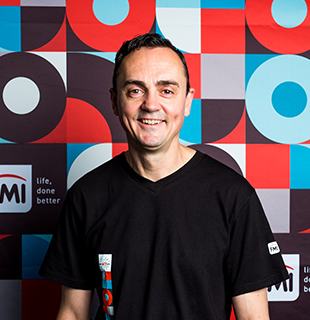 Waldo Leonhardt
Head of Data
Waldo's ability to solve problems using data and having over 25 years' experience working with IT in retail and financial services has been one of his biggest passions. He enjoys solving problems that the business may face using data and a combination of business analysis, business intelligence and data science principles. He has brought interesting and innovative solutions that are unique to the FMI business.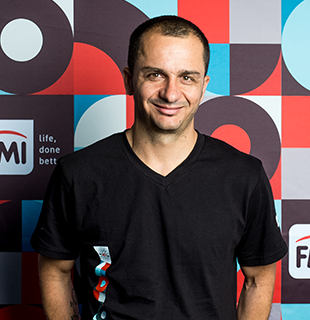 Michael Randall
Finance Manager
From an auditing background, transitioning into the financial services industry to now finding his true passion working in life assurance. Michael is responsible for all the financial aspects of FMI's business and the day-to-day operations of the finance team. His current focus is to enable the business through reporting while creating efficiencies through technology and automation.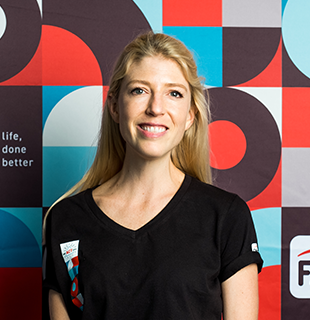 Jessica Beattie
Brand Team Manager
Jessica brings over a decade of experience in strategic planning to FMI, having worked with multiple organisations within the Financial Services, FMCG and Retail sectors. She is committed to leading a team that drives growth, influence and agility for the FMI brand.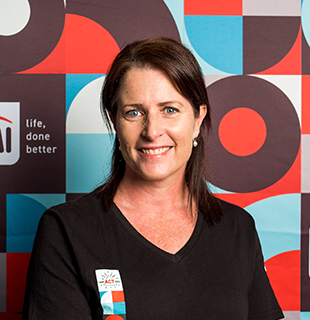 Jane Fehsenfeld
Marketing Manager
After being moved by FMI #21Live's campaign, and her experience with working with people, Jane aims to put FMI policyholders at the heart of the business. She strongly believes that the customer comes first – this is why she focuses on providing strong marketing messages for financial advisers and their clients.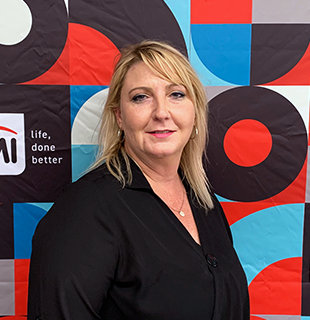 Mariette Nel
Regional Sales Manager (KZN)
Being in the financial services industry since 1995 working with independent financial advisers, Mariette has comprehensive understanding of challenges that advisers may face. She offers a different approach to making the process of giving advice easy and relevant to the FMI adviser. This is founded from her passion for life assurance and helping the adviser stay relevant in our competitive industry.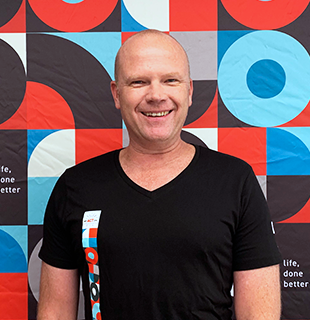 Mark Neil
Regional Sales Manager (WC)
Mark joined the insurance industry in 2000 and left a few years later to take a sabbatical so he could reboot, expand his knowledge and come back refreshed. The insurance bug bit again and this time it was FMI who got lucky. As Marks loves to put it, "Sales and people are in my blood."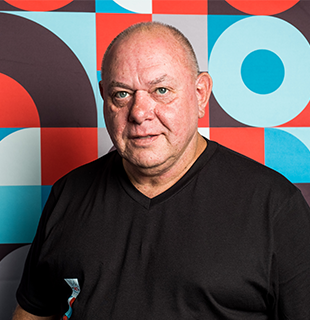 Francois Botha
Regional Sales Manager (PTA)
Francois was exposed to the life insurance industry in 1990, where his passion for sales and distribution was what made him stay to make a difference. He brings deep knowledge and understanding of insurance distribution to the table. His ability to care about people while being firm and fair brings out the best in his team. His old school style and approach is appreciated by FMI.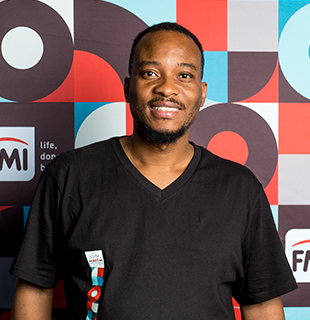 Khaya Tuku
Regional Head of Sales (JHB)
Khaya has an abundance of sales experience having established a start-up insurance franchise. His commitment to FMI is founded from a desire of being a part of a company that seeks to provide products that help to reduce the insurance gap. He sees FMI as better placed to play such a role in South Africa.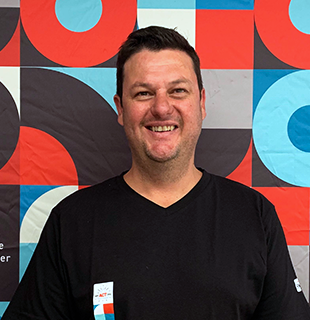 Japie Erasmus
Regional Sales Manager (BFN & EC)
Japie's rich expertise in the industry is founded on over 10 years of experience. His eagerness to partner with Independent Financial Advisers who take pride in providing their clients with professional advice and making a difference in their lives is what makes him proud of being a part of the FMI family. He strives to make a difference and intends to enjoy every moment.