Introducing some of the faces behind FMI
Leadership Team
FMI's unique company culture and values of empathy, excellence and bravery are instilled by the leadership team and the effects of which evidently filter into our entire company.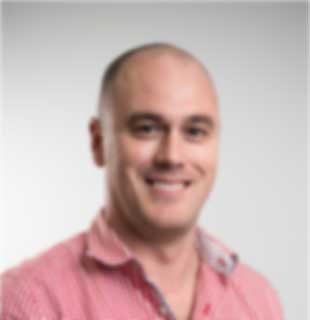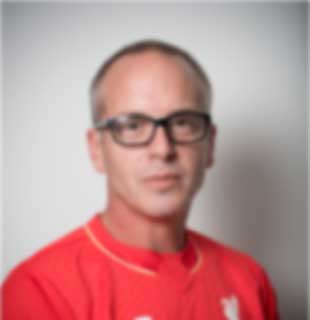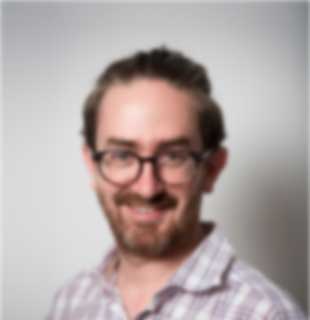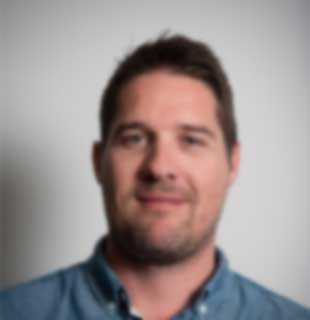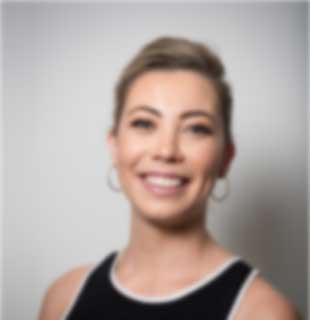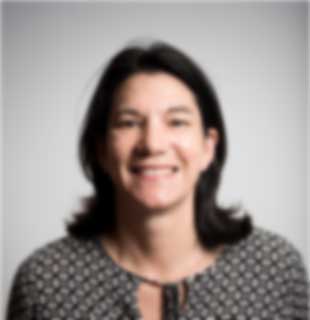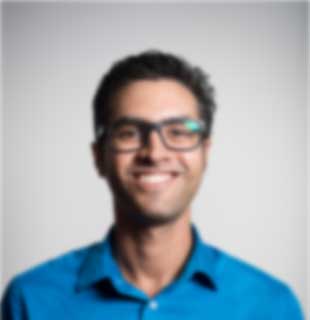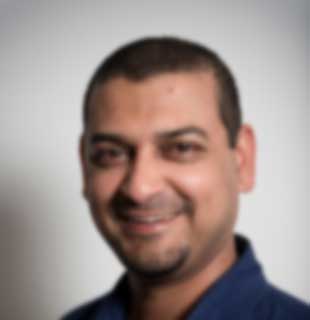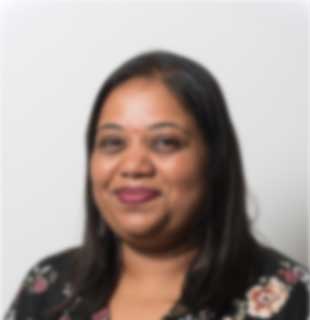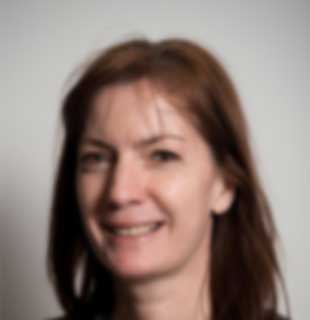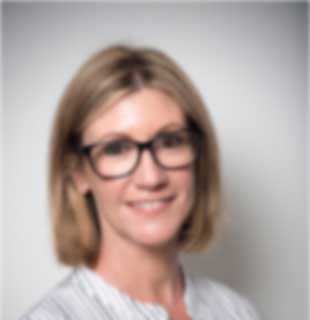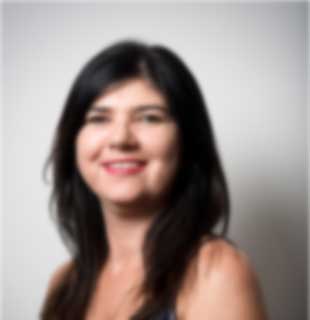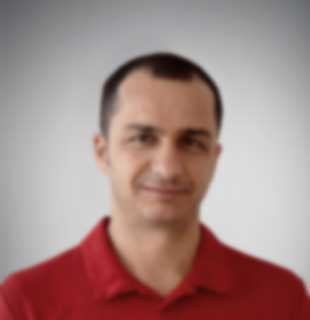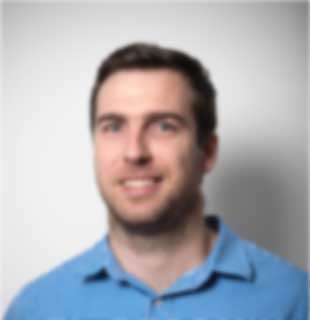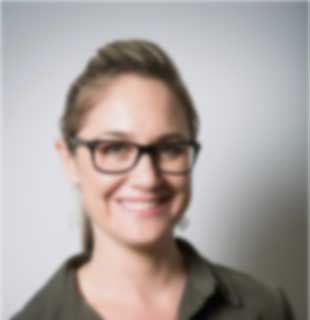 Interested in joining our team? Visit our careers page to find out more about what we have to offer.
Work for us
Previous
Next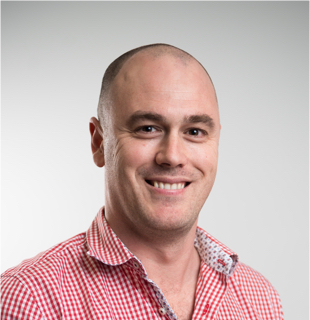 Brad Toerien
Chief Executive Officer
Brad joined FMI in 2003 at the tender age of 23, having completed his actuarial science degree at UKZN, and has led the company as CEO since 2008. He's overseen a period of exciting growth for the business – culminating in the acquisition by Bidvest and the completion of FMI's suite of Life benefits. Brad is passionate about revolutionising the Life Insurance industry and making income benefits accessible to all working South Africans through FMI's digital innovation.
Steve Piper
Chief Operations Officer
An original FMI employee, Steve joined the company in the mid-'90s after trotting around the globe for most of his twenties. A well-rounded individual, he's been firmly entrenched in delivering service excellence across all of FMI's operations. His passion for personalised customer interaction, combined with a unique and relaxed people management style, ensures that FMI delivers at every turn.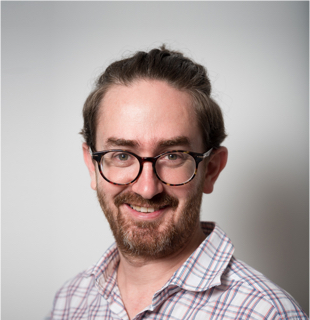 Gary Baranov
Chief Financial Officer
Gary joined us in 2017, having worked for Bidvest Financial Services for over 4 years. Gary has found it truly inspiring to be part of a business that has an honourable purpose and to be a part of driving its strategic objectives. His analytical mind, together with strong personal skills, enables him to effectively manage people, assess and implement business opportunities and create lasting business relationships.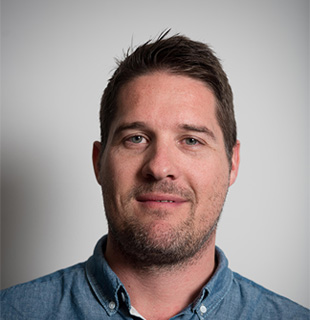 Gareth Quin
Chief Technology Officer
Having spent 15 years driving software adoption and innovation in the real estate industry, Gareth has seen first-hand how technology can transform an industry. He combines this experience with an obsession for building intelligent systems and strategising around big impact technology. Gareth believes FMI is in a unique position to lead the way in digital-enabled insurance for the modern customer, and that it's a challenge worth pursuing.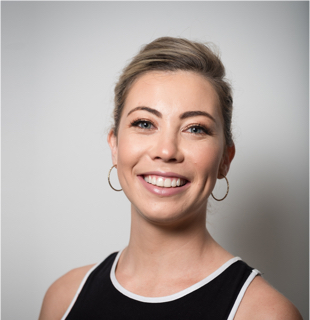 Grace Winter
Chief Marketing Officer
Grace is a young, creative and passionate individual who fell in love with FMI's brand purpose after doing some consulting work for us in 2014. Formerly in the advertising industry, Grace plays a key role in guiding our brand and digital strategies, having studied at the Vega school of Brand Leadership in Cape Town.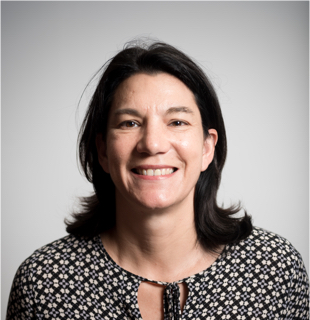 Anita Haarhoff
Head of Legal and Compliance
After obtaining her LLB, Anita entered the legal and financial service sectors in 1997. She was attracted to the financial services industry by its diverse and dynamic nature, and has never looked back since. Anita is particularly impressed with the changes she has seen the industry undergo since her career began.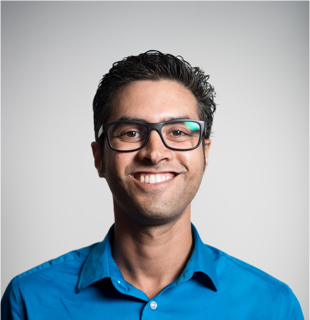 Lance Gabrial
Head of Product Development
Since completing his actuarial studies at Wits in 2006, Lance has worked in consulting, academics, product development and pricing within the Life Insurance industry. He joined FMI in 2018, excited by the philosophy of efficient risk coverage for all income earners.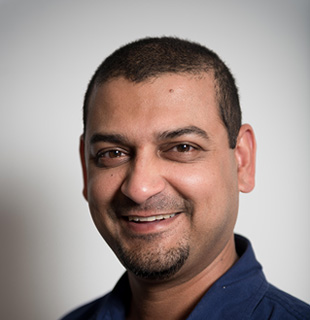 Sacchin Maharaj
Head of Risk and Special Projects
Since joining FMI in 2000, Sacchin has headed up most of FMI's business areas, which has enabled him to gain an in-depth and holistic view of the business. His strong operational and project management background has led to his current role as Head of Risk, and his responsibilities lie across all aspects of ERM throughout the business – dealing with both strategic and operational risks. He's passionate about building a risk intelligent culture which balances protecting current value with creating value through smart and responsible risk taking.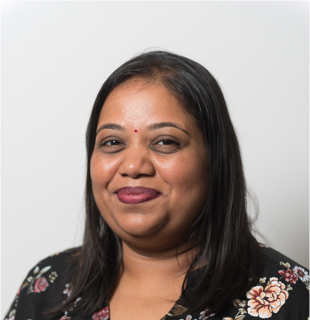 Yashika Rambujan
Head of Sales: Bidvest and Employees
Passionate about legal and financial services, Yashika has studied and worked in both these fields for the last 16 years. In her role as Head of Sales: Bidvest Distribution and Partnerships, Yashika hopes to provide a unique platform that will engage customers and introduce them to FMI's income philosophy. A vibrant individual, she advocates living a fulfilled life while making a difference, inspiring purpose and creating a legacy for future generations.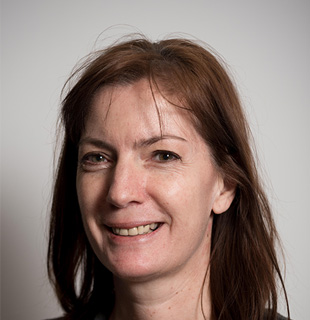 Magda Briers
Head of Claims
An occupational therapist with clinical experience in South African and UK hospitals, as well as private practice focussing on medico-legal, functional capacity evaluations and rehabilitation aimed at return to work, Magda made the move to the insurance industry in 2004, applying her clinical experience and passion for helping people in the claims environment. She joined FMI in 2012 and is responsible for formulating the claims philosophy and claims management strategy, leading a team of rehabilitation specialists and claims consultants.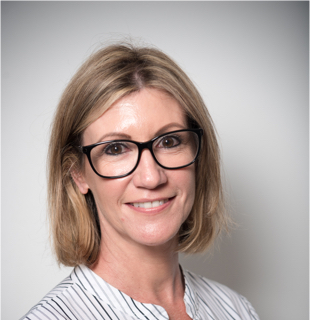 Lee-Anne Lock
Head of Underwriting
After studying as a nurse at Addington hospital, Lee-Anne joined Liberty Life as a junior underwriter. She's had subsequent working experience with ALTRISK as well as our Reassures, RGA. Lee-Anne is dedicated and passionate about underwriting and enjoys FMI's holistic view on our suite of products. She enjoys her new role as Head of Underwriting and looks forward to building a strong underwriting team.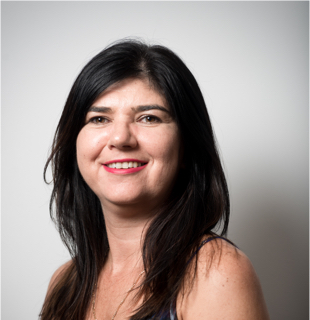 Jacqui Whiting
National Sales Manager
The insurance industry has been Jacqui's passion since 1989. Growing up in the industry has exposed her to the challenges and opportunities our independent financial advisers face. Jacqui's ongoing commitment to the livelihood of independent advisers is what drives her to continue to build and adapt the appropriate distribution model to support independent financial advisers.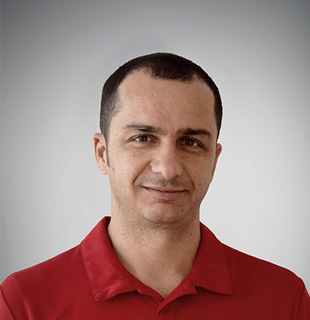 Michael Randall
Finance Manager
After obtaining his BCom and CISA, Michael has gained over 17 years of experience within the Financial Services industry, predominantly in life assurance. Michael is responsible for all the financial aspects of FMI's business and the day-to-day operations of the Finance Team.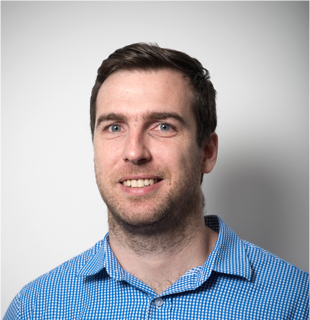 Nic Smit
Product Actuary
Nic joined FMI fresh out of university in 2008 after studying actuarial science, and later qualified as an actuary in 2012. During his time at FMI, Nic has primarily been responsible for product development and pricing. He's currently setting up data science capabilities within the company.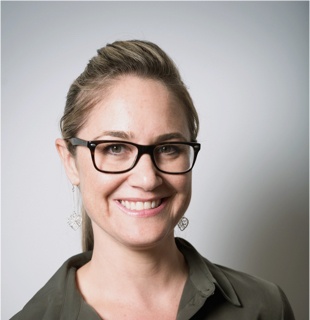 Kirsten James
People and Organisational Development Manager
With over 13 years' experience in everything people related – from Bluechips in London to the crazy world of advertising at The Hardy Boys – Kirsten joined FMI in 2018 as our People and Organisational Development Manager. We won her over with our integrity, passion for innovative HR and fierce protection of our culture and values – which place people at the centre of everything we do.