We know that facing a serious medical condition can feel completely overwhelmed, especially at a time when you need to make key decisions about your condition.
That's why we have partnered with Mediguide to bring the Medical Second Opinion service to all future FMI Individual policyholders. This service provides an independent review of your diagnosis and treatment plan from a choice of more than 107 leading medical centres around the world.
In a first for the South African market, this will be included at no extra charge.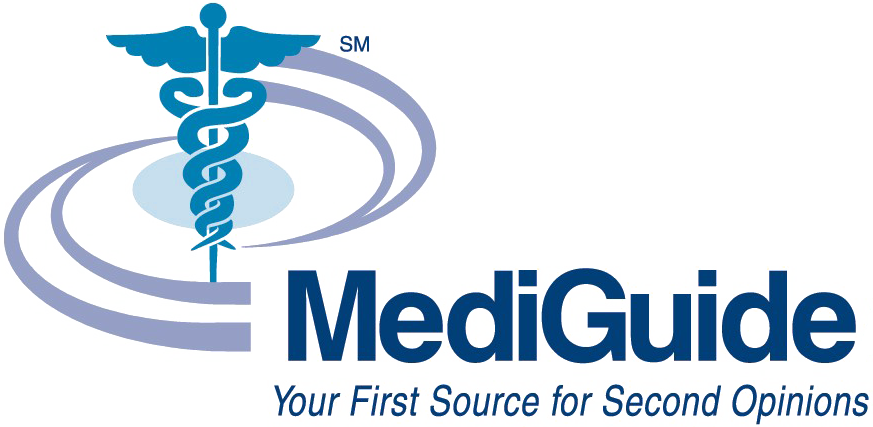 How does it work? Let's go through the 6 easy steps:
#1 First things first, if you're diagnosed with a serious medical condition, contact FMI or your financial adviser immediately.
#2 We will put you in touch with Mediguide's local service centre who will initiate the Medical Second Opinion service.
#3 You will need to consent to the release of your medical records before your doctor can prepare them for Mediguide.
#4 Mediguide will then contact you and recommend 3 medical centres with expertise in your condition.
#5 You and your doctor will then choose which centre you wish to use from the list of 3 provided.
#6 You and your doctor will receive a written review of the original diagnosis and proposed treatment plan within 10 working days.